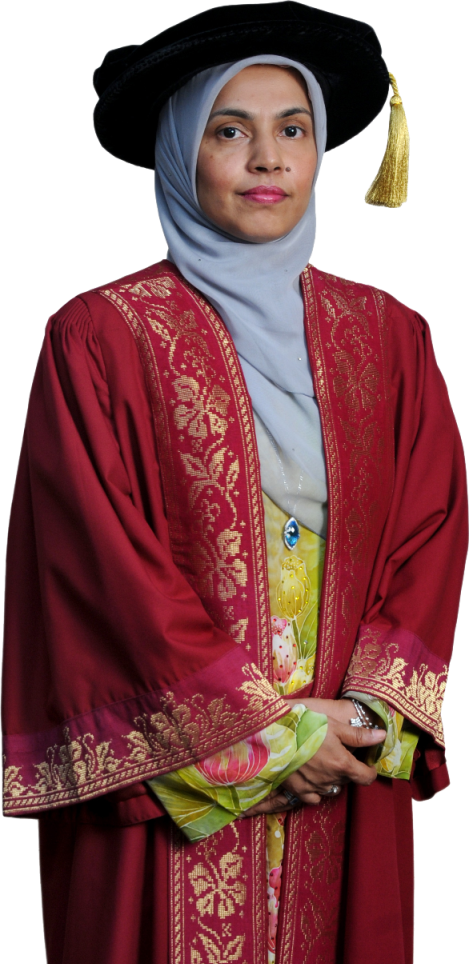 W
elcome to the Faculty of Computer and Mathematical Sciences (FSKM) Universiti Teknologi MARA. This faculty founded in 1966 currently offers BSc, MSc. And PhD degrees through its seven academic centers; Computer Science, Computer Technology and Networking, Information System, Information Technology, Mathematics, Statistics and Decision Science and Actuarial Science. The aim of these programs is to provide students with a general background in their respective areas of specialization and to equip them with the relevant knowledge and skills by using the state-of-the-art technology to meet the rapidly changing demands of a modern society. In keeping with the university's mission, this faculty is committed in providing high quality programs of study with inputs from experts from various industries.
After more than 40 years of existence, FSKM has grown beyond expectations. Since its inception, we have improved tremendously in terms of our number of faculty staff who are well qualified, experienced and caring. Our strength lies in our passion for teaching as the success of students remains strong in our vision. We are mission focused although our student body is remarkably diverse. This is one of our unique challenges in providing an education par excellence.
Our lecturers are also actively engaged in research and consultancy which is facilitated by a good infrastructure support. Measures have been taken to create a conducive environment and a culture for doing research. Research groups create the dynamics for the interaction of creative ideas among members. Their research findings have been submitted for publications in established journals
I am pleased to report that our lecturers have won many awards in the International Invention Innovation and Technology Exhibition (ITEX), Brussels Innova and PECIPTA. In addition, we are also actively pursuing collaborations with industries. Our partners include those from both national and multinational corporations. Through such partnerships, our staff and students are able to leverage on the latest technologies driving production to meet the global market demand. To give our students an extra edge in the job market, the faculty also conducts numerous professional certification programs such as Cisco Certified Networking, SAS Programming, SAP ERP Fundamental Certification, 3Ps, HP Software Testing, Huawei and Infosys Certification. Using a similar strategy, Actuarial Science students for the for Society of Actuaries (SOA) examinations in order to get their professional qualifications. As a result our graduates have secured places in prestigious universities in the United States, United Kingdom and other parts of the world for their postgraduate studies.
I would welcome captains of industry and our alumni to get involved in developing our future academic programs and advancement on our current programs. We need your insights, your energy and support in establishing our faculty in the international arena.
For further information please visit our website, designed to serve students, staff and the general public. Interested parties are welcome to visit our faculty at the campus in Shah Alam or they may contact us directly.
With best wishes;
Prof. Dr. Hajah Azlinah Mohamed
Dean
Faculty of Computer and Mathematical Sciences
Universiti Teknologi MARA
Shah Alam